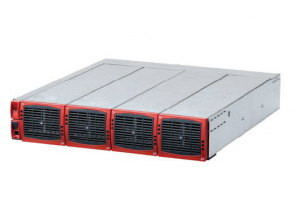 Modular Switch-Mode Inverter
Input: 24/48/60/110/220 Vdc
Output: 230 Vac
The inverter system is design for all industrial applications and provides secured power for all types of AC loads. The design is modular and scalable with hot- swappable inverter modules which ensures low Mean Time to Repair (MTTR), reduction in service costs and meets the changing needs for future expansion.

Input: 24/48/60/110/220 Vdc
Output: 230 Vac
KEY FEATURES
Compact design
High efficiency
Hot-swappable solution
Modular and scalable architecture
No external static switch required as the static switch functionalities are integrated in each Protect MIP Inv module
Dual input sources (AC & DC) with wide AC input range 150 VAC to 275 VAC
Transfer time reduced to naught
Pure sine wave AC output
Control and alarm functions for remote management
ROHS compliant »Easy to operate: compact, light, hot-pluggable, ready to use
Easy installation, commissioning and maintenance
TSI Technology
The inverter uses "Twin Sine Inverter" (TSI) technology that eliminates all single points of failure with full scalability; up to 32 modules in parallel and high efficiency of up to 96 % reducing operating costs.